Moore, who is a member of the class steering committee
Over 500+ Projects Successfully Delivered and Counting
Till date we have delivered more than 500 successful projects and the number is increasing with each passing day. 22nd Software Solutions makes your web development and designing tasks fast, easy and secure.
At 22nd Software Solutions our main aim is to deliver every project on time and we only deliver after proper testing and quality checks. We always aim for perfection with a clear thought in mind to provide efficient, quality and impressive IT services at a genuine and affordable price.

Our Competencies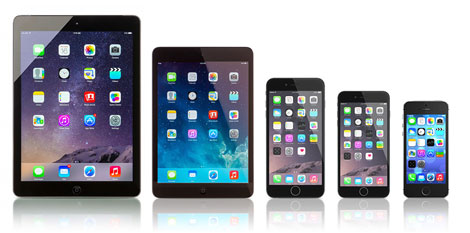 iOS Application Development
Apple's performance has been consistent for so many years. The quality of hardware and software offered by the company is simply top notch. All this is working well in favor of the company and the number of app downloads on this lovely platform is also increasing. If you are planning to develop lovely iOS apps, contact us. We at 22ndswsolutions have a team of incredible iOS app development experts and they know how to correctly use the SDKs as well as important frameworks. Not only tried and tested strategies, our team of experts also believes in implementing latest and innovative technologies so that excellent results can be achieved.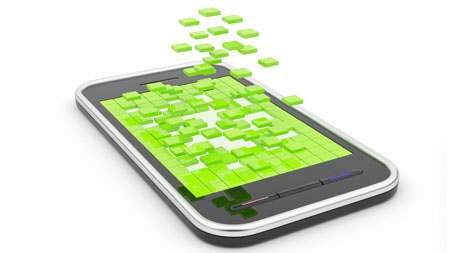 Android Apps Development
Apple has got a major competition from Google. Latest estimates suggest that Android app platform will surpass the iOS platform by 2016. It is all because of aggressive marketing from Google and availability of highly interactive apps. If you are searching for a technology partner who can help you in designing incredible apps for Android platform then look no further. We at 22nd Software Solutions hold expertise in this segment and have deployed a team of apt software professionals. We can help you get user-friendly and highly interactive apps. Our out-of-box thinking and dedication from our team members can prove to be quite beneficial for your work.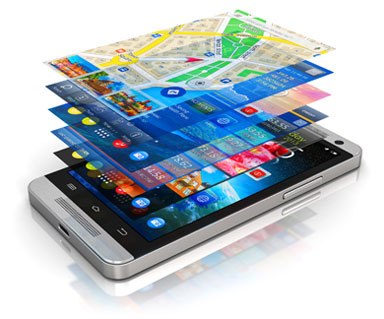 Hybrid Mobile Development
In order to have the perfect hybrid mobile development we always explore the native app features and capabilities. Our team of app developers is the expert in hybrid mobile app design, cross-platform development, multi-platform development, HTML5 design, and development. One of the best things about hybrid mobile app development is that it allows you to use open source technologies such as SproutCore and PhoneGap. With the help of these technologies, we are able to create highly interactive interfaces which prove to be quite impressive and cost effective.
We are an expert in the following category of apps:
Augmented reality apps, Enterprise apps, In-app purchases and Push notifications, App monetization, Barcode scanner and location-based apps, Banking and finance apps, Health and fitness apps, Gaming apps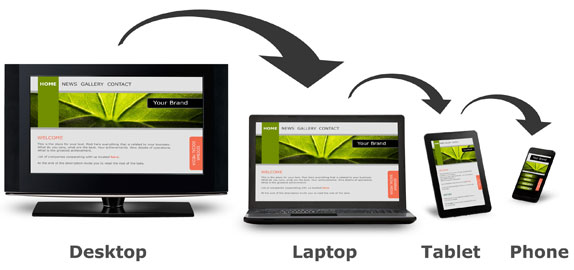 Responsive Websites
Most of the search engines have started giving preference to websites which are responsive. The recent mobile friendly algorithm from Google is a clear cut indication that future belongs to responsive websites. 22nd Software Solutions have deployed a special team of apt website designers and we can help you in getting perfect responsive website design.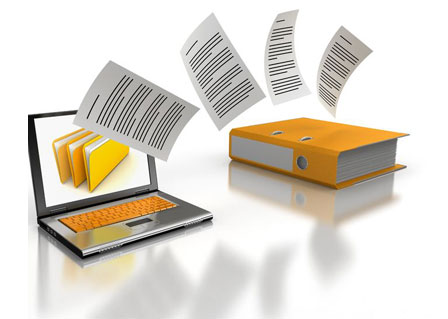 Digitization
We at 22ndswsolutions characterize "Digitization" as a complete procedure that extensively incorporates: determination, appraisal, prioritization, venture administration and following, readiness of firsts for digitization, metadata gathering and creation, digitizing, quality administration, information accumulation and administration, accommodation of advanced assets to conveyance frameworks and into a vault domain, and appraisal and assessment of the digitization exertion. This partitions the procedures included in a digitization work process into four fundamental stages:
Task arranging
Procedures happening before digitization
Advanced transformation
Post-digitization work
It
https://pro-homework-help.com/
doesn't, william reinhard, executive director of communications for the department, wrote in an email